Home
Professional glasses and sunglasses repairs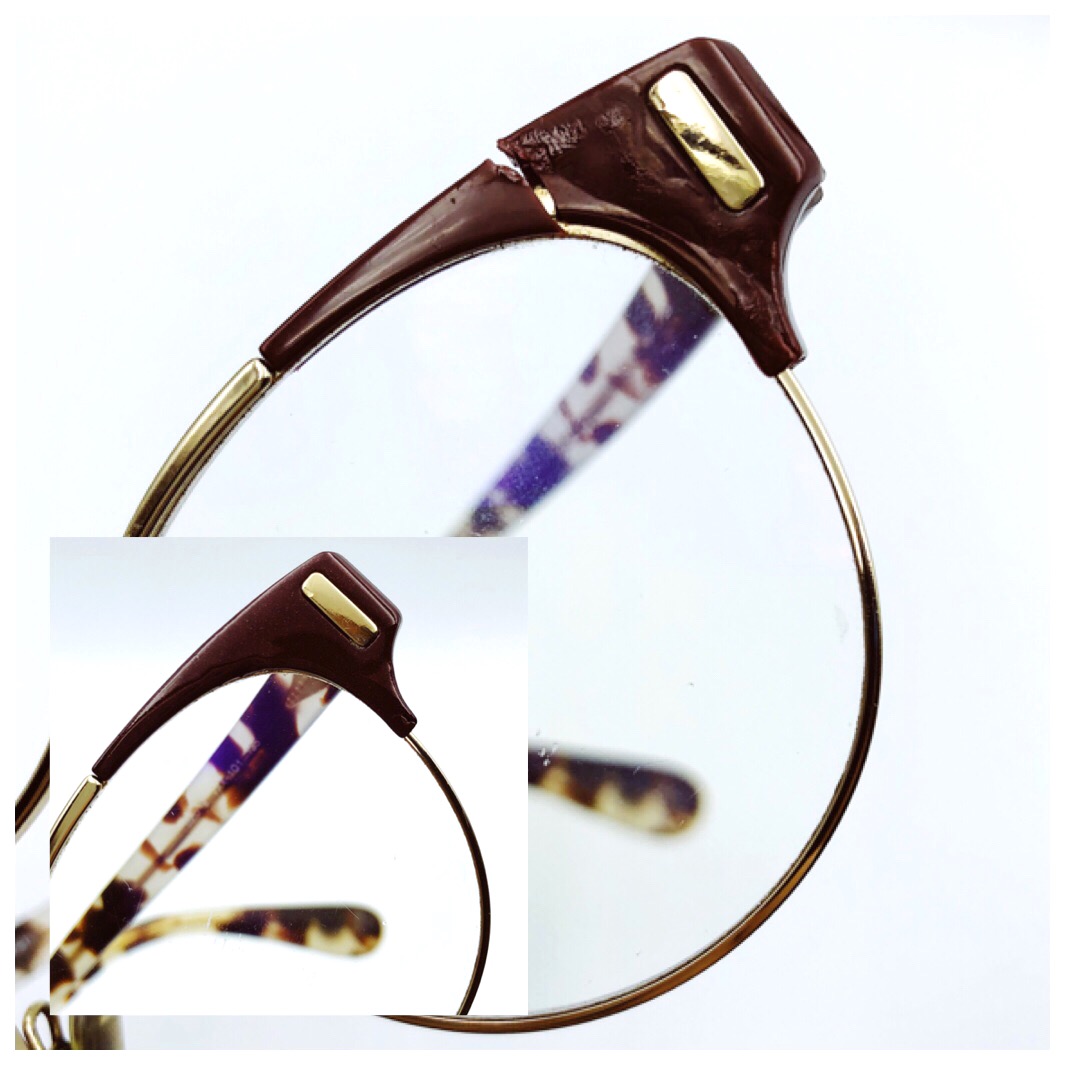 Thank you for taking time to visit us here on our website. If you are unsure if we can help you, please don't be!
    - Professional and personal service with beautiful results
      - Fast hassle-free turnaround - all jobs returned via Toll overnight couriers or Express post
         - Frames cleaned, straightened and nose pads replaced where needed.
We believe we owe our success to our determination to deliver and our philosophy that nothing is too hard!
We have antisipated to show you the most common repairs, enhancements and services we perform almost every day, and trust that these examples are only a fraction of the eyewear problems we solve.  
Please contact us if you have a query regarding a repair or for a quote. 
The Frame Care Team